About Us
---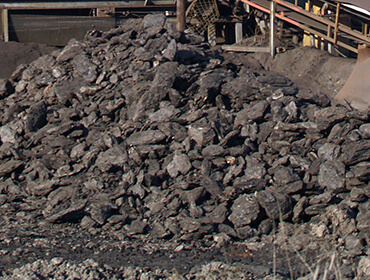 Established in the year 1892, R.V. Briggs is one of the most reputed and prestigious testing and analytical laboratory today that has survived the test of time and onslought of competition.
As trade and commerce flourished, liberalisation took place, new companies emerged, pressure on buisness increased multi fold. But these factors did not deter us from achieving our GOAL which is to provide efficient and authentic results to all kinds of sampling and analysis. To facilitate international trade, we provide prompt and accurate analysis report which forms the bedrock of commercial transactions.
Such is our reputation that we are one of the only two companies recognized in the United States by the United States Shellac Importers Association. Our tea testing results are vouched for by companies in China, South Korea, Japan etc.
Mission & Values
---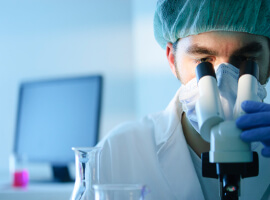 Quality Policy
R.V Briggs shall satisfy the customer by rendering unbiased quality testing results as per national or international standards or prescribed requirement of regulatory authority and maintain strict impartiality.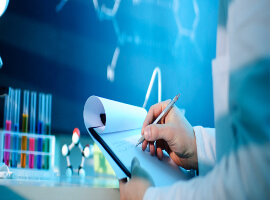 International Reputation
RVB grew and matured and developed into an independent group of Analytical, Consulting & Technical Chemists. As its skills and experience grew and were honed to finer quality – RVB earned the confidence.
OBJECTIVES
---
Management shall implement the international quality system ISO/IEC 17025 and requirement of NABL as accreditation authority.

All personnel involved in testing shall be familiarized with quality document and implement in their respectives field.

To maintain strict internal quality control according to guidelines laid down by NABL.

Resolution of customer complaint within a week (if any).